WELCOME TO THE RESEARCH GROUP SITE.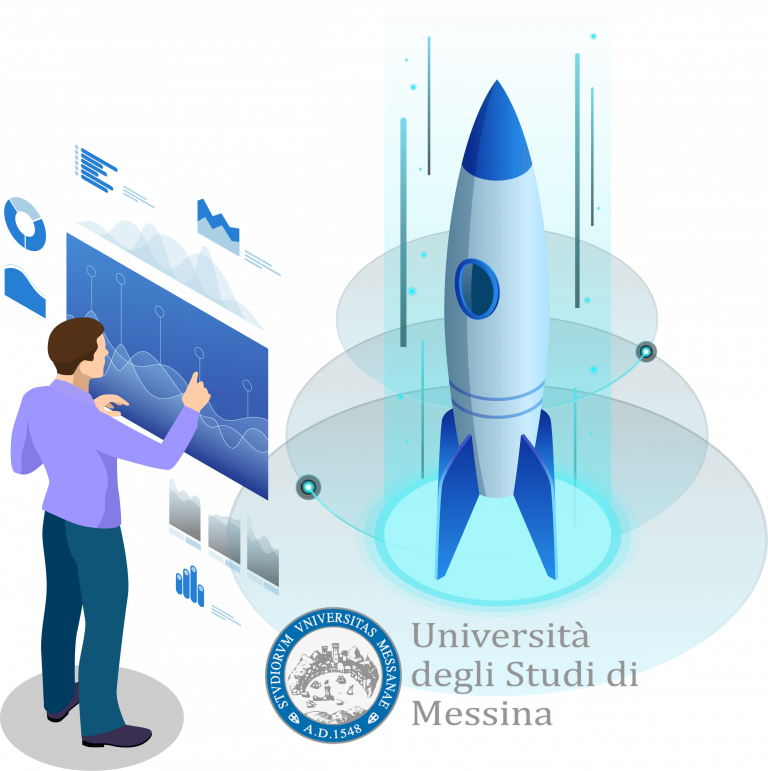 A FEW LINES OF TEXT FOR ANOTHER TITLE THAT TELLS YOUR RESEARCH GROUP EVEN BETTER.
Enter some brief information about your research group here. A short introduction but that can be used to explain some history with a few lines of text, & nbsp; what your group does, what are the aims, goals and objectives to be achieved.
This is sample text to show you how easy it is to change color, font type and font size.
Insert in this space a sentence that represents your project.
Something important that can serve as a divider between the icons inserted above and the section below.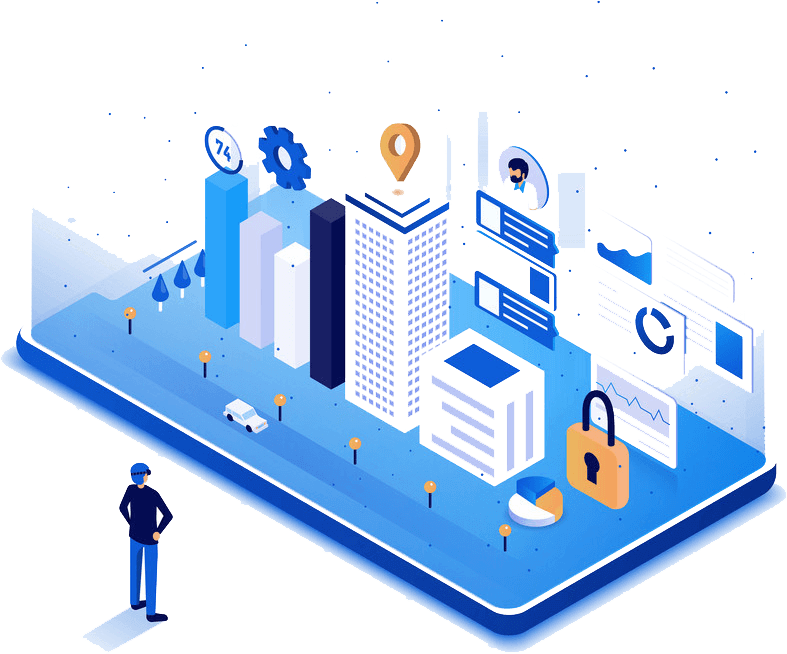 Sorry, no posts were found.